We can ship our range of House of Peluca Products to every corner of the world!
Check out our Shipping Policy page for more details...
As seen on Drag Race UK Season two!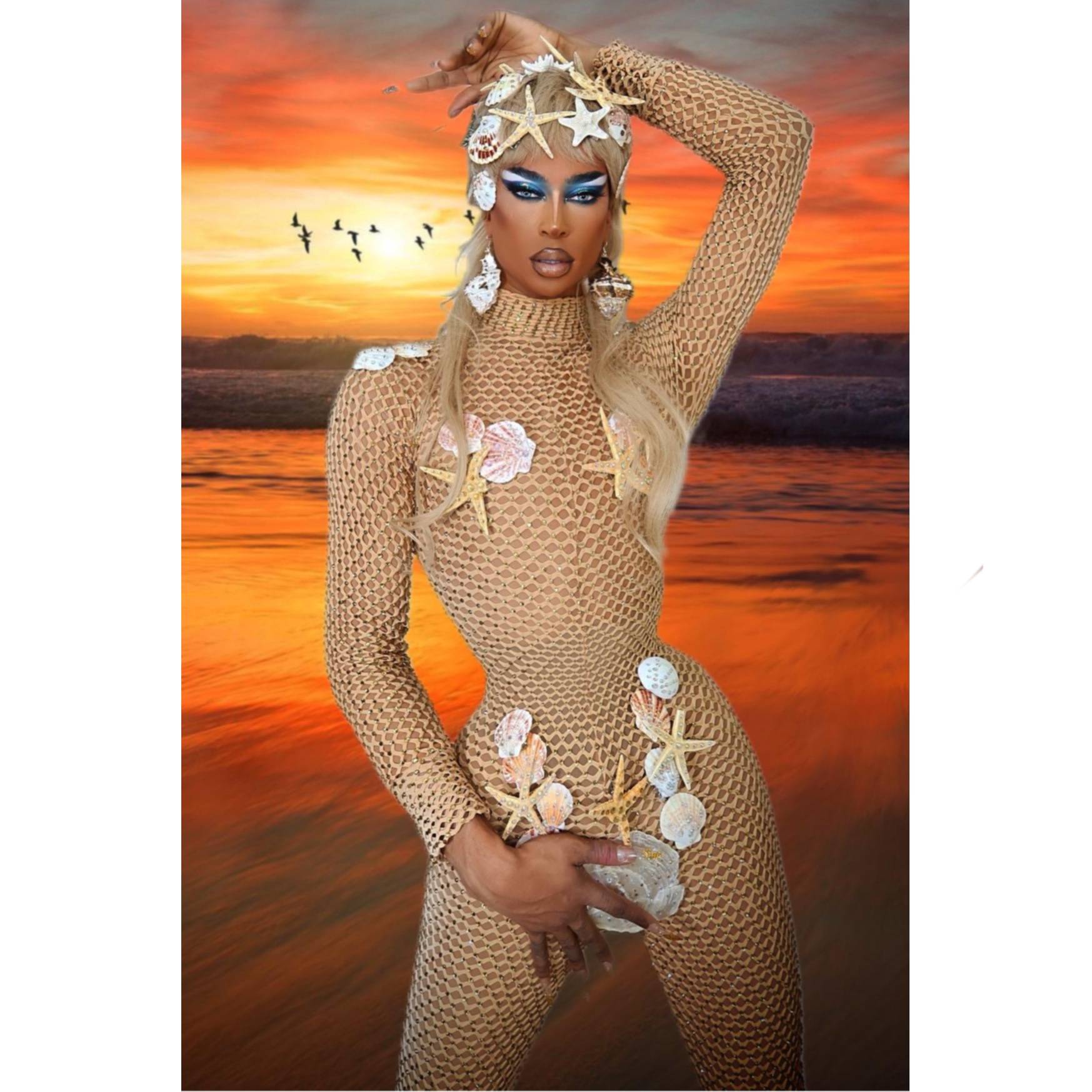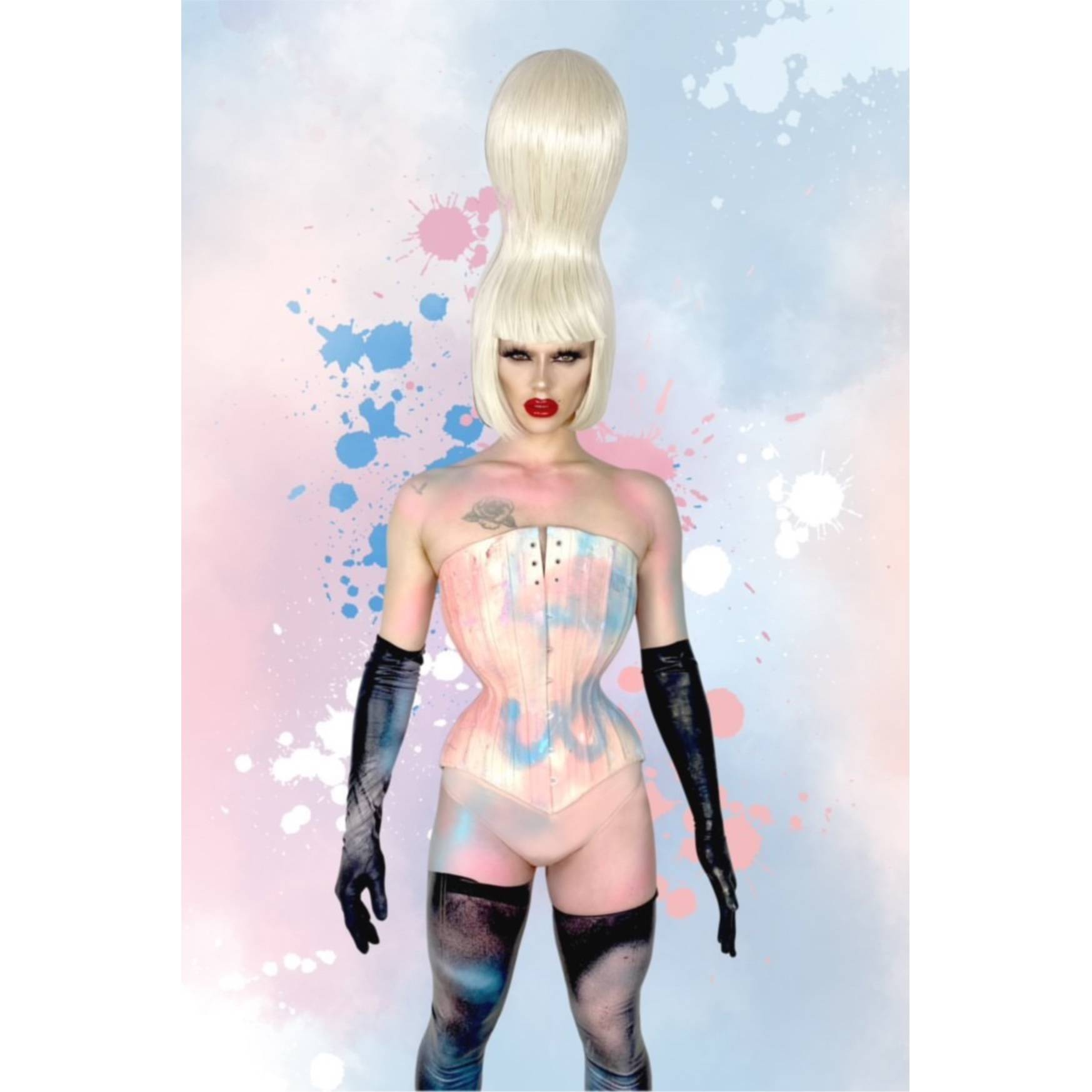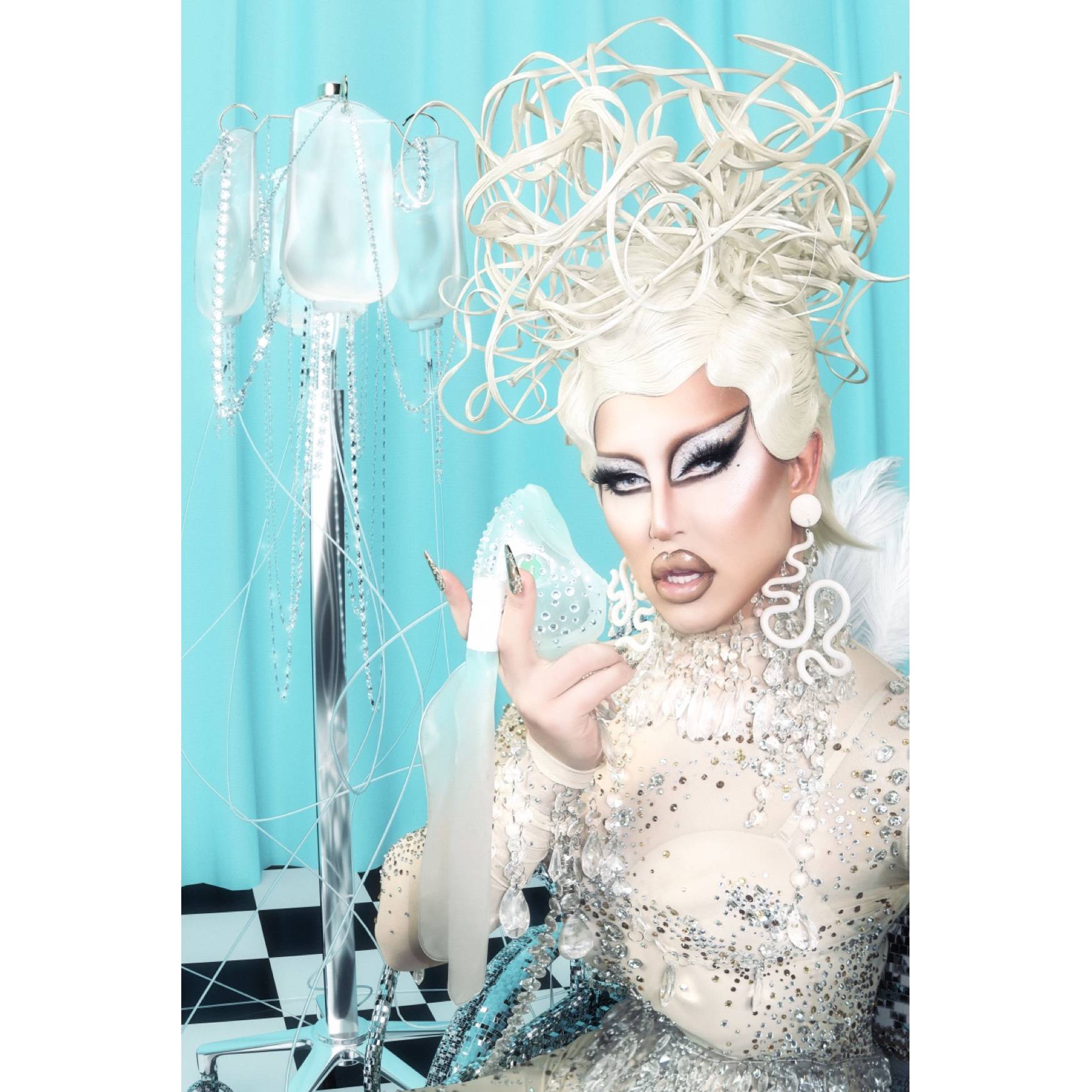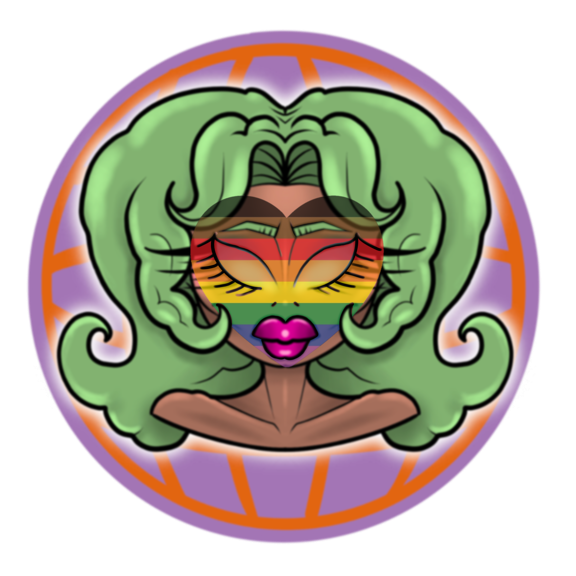 WE TOGETHER! CHANGING SOCIETY!
House Of Peluca is a Queer run Business and we know how much the social pressure can affect us mentally and emotionally;
Mental health is a real struggle and nowadays we all have to be really careful and open about it.
We strive for diversity, the more the better; that's why we will definitely being involved in donating some of our profits to the people / charities that need the most.
We are building House of Peluca with love and purpose, we know how much work we have to put in to make change; from social, to creating new business roles and caring for nature; because we must improve as a human beings and businesses always keeping in mind the place we live.
That's why with every wig you purchase a tree will be planted.
All together, step by step, making a greener world.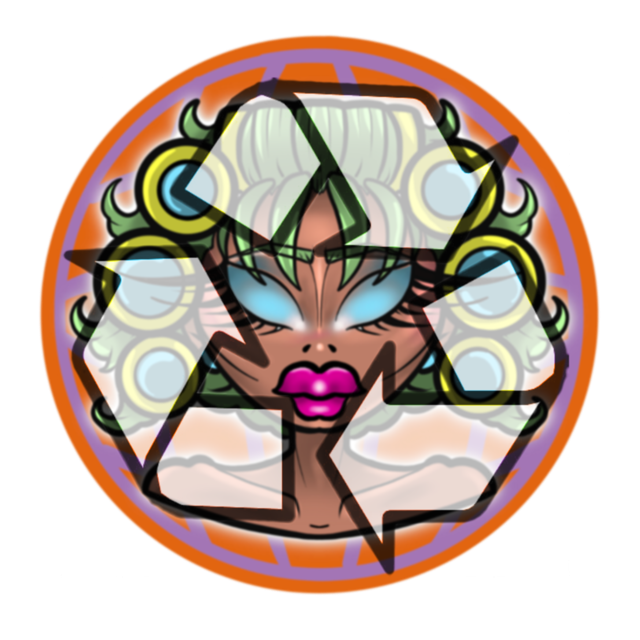 We all know that everything got a certain life span, but plastic waste can last up to 400 YEARS! Overloading Earth with it doesn't fit in our plans. Our solution is RECYCLING & REDUCING as much waste as possible.
We will be taking any unnecessary cardboard / plastic / glass from our products and sending it to places where we will be sure is taken care off.
RECYCLE FOR A BETTER WORLD!
With every fibre of your wig!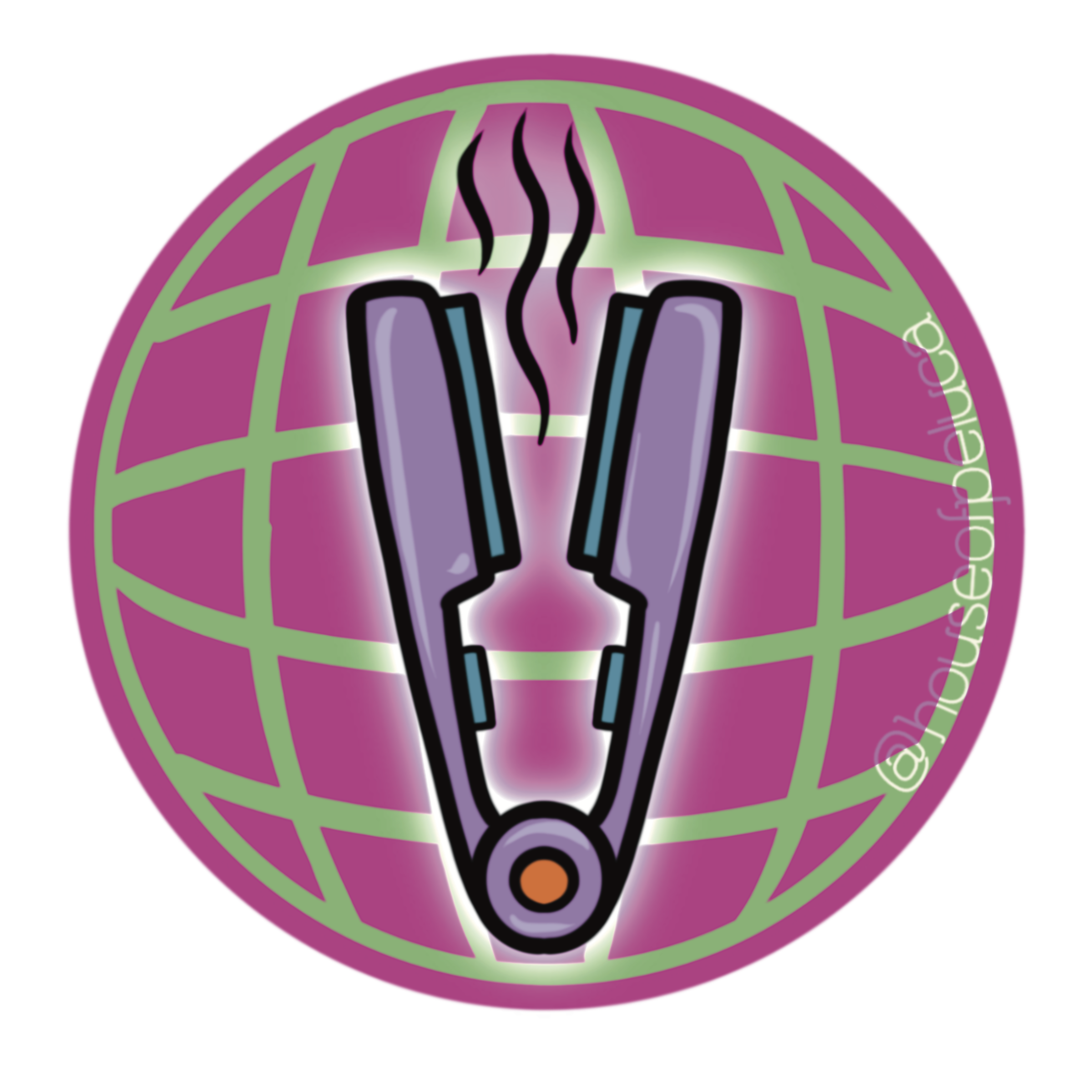 Our hair fibre is heat resistant; up to 180 degrees celsius.
We recommend using steam or heated tools with temperature control.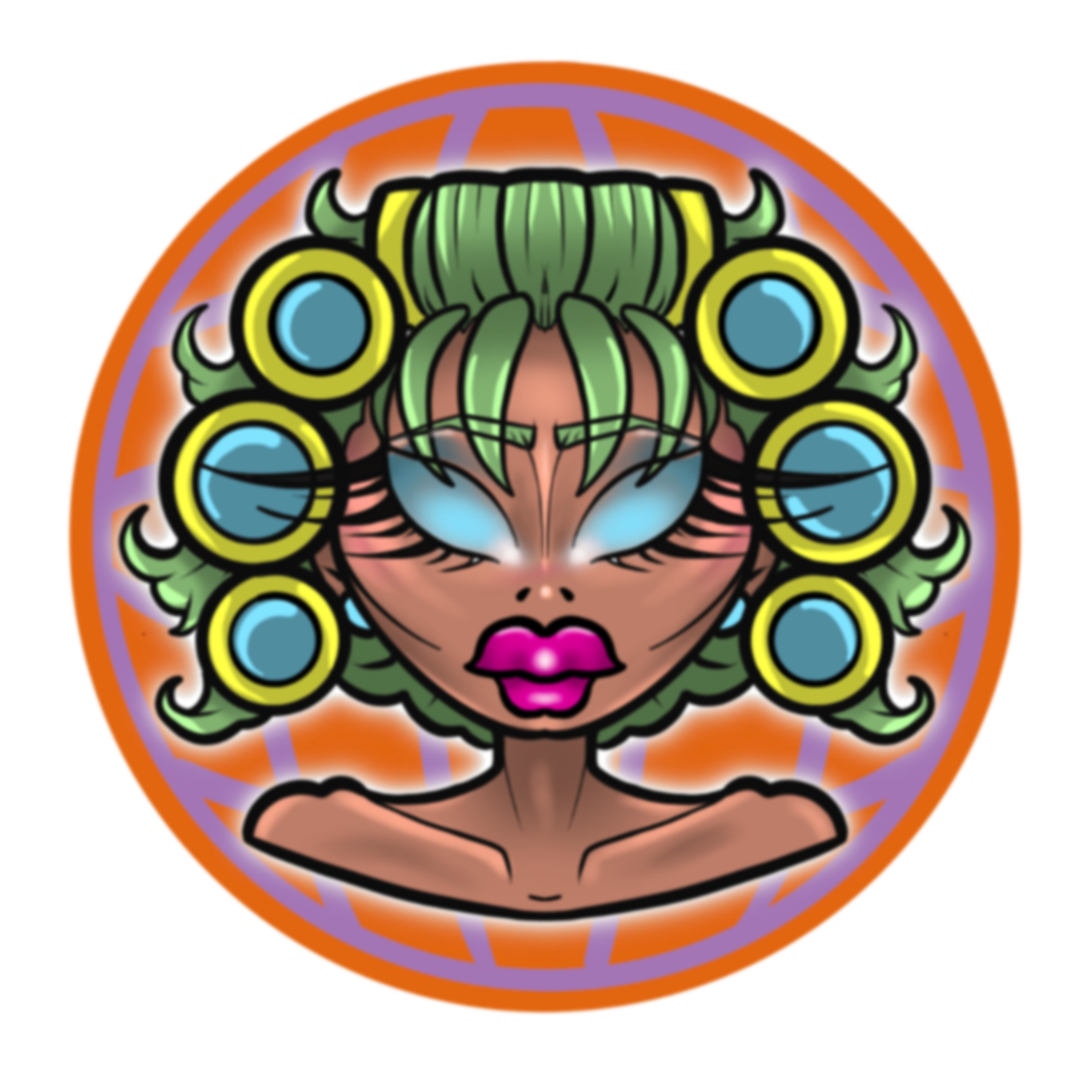 All of our wigs can be styled into your favourite shape!
We suggest using Steamer for curling and straightening the fibre, avoiding burning and damaging.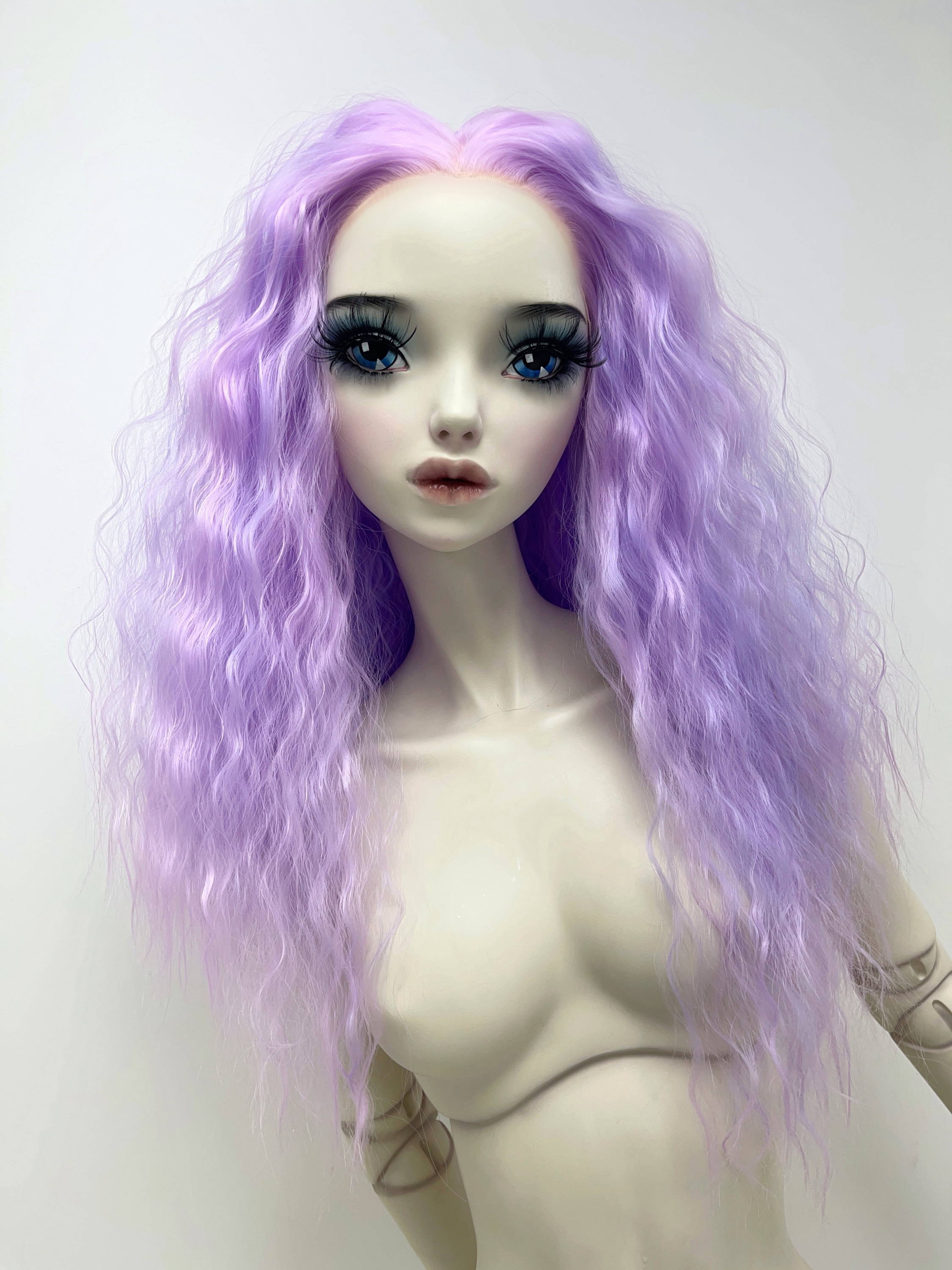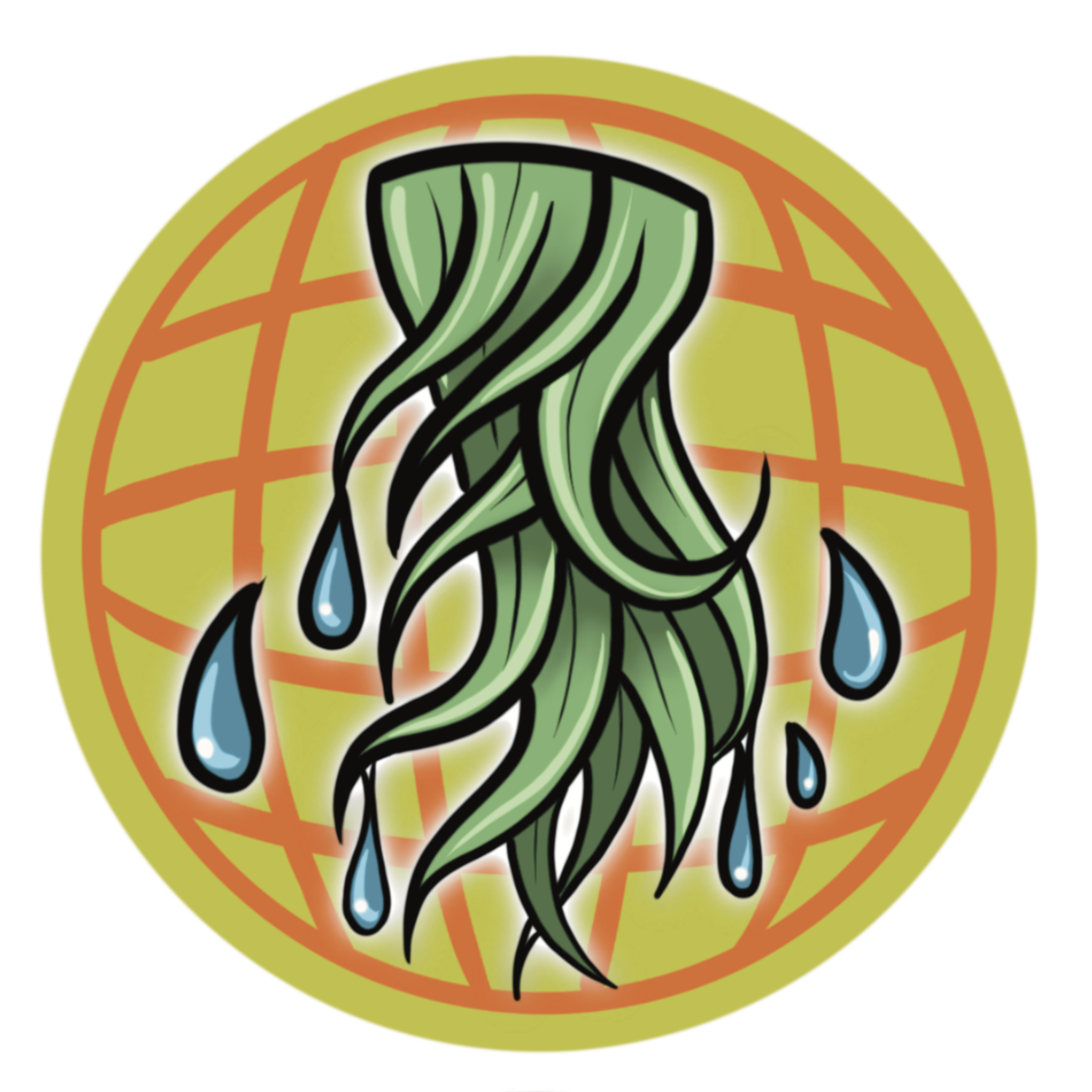 The more you care the longer they last! Remember, you can wash your wig (after 7-10 uses).
Use COLD water if you want to keep the curls in shape.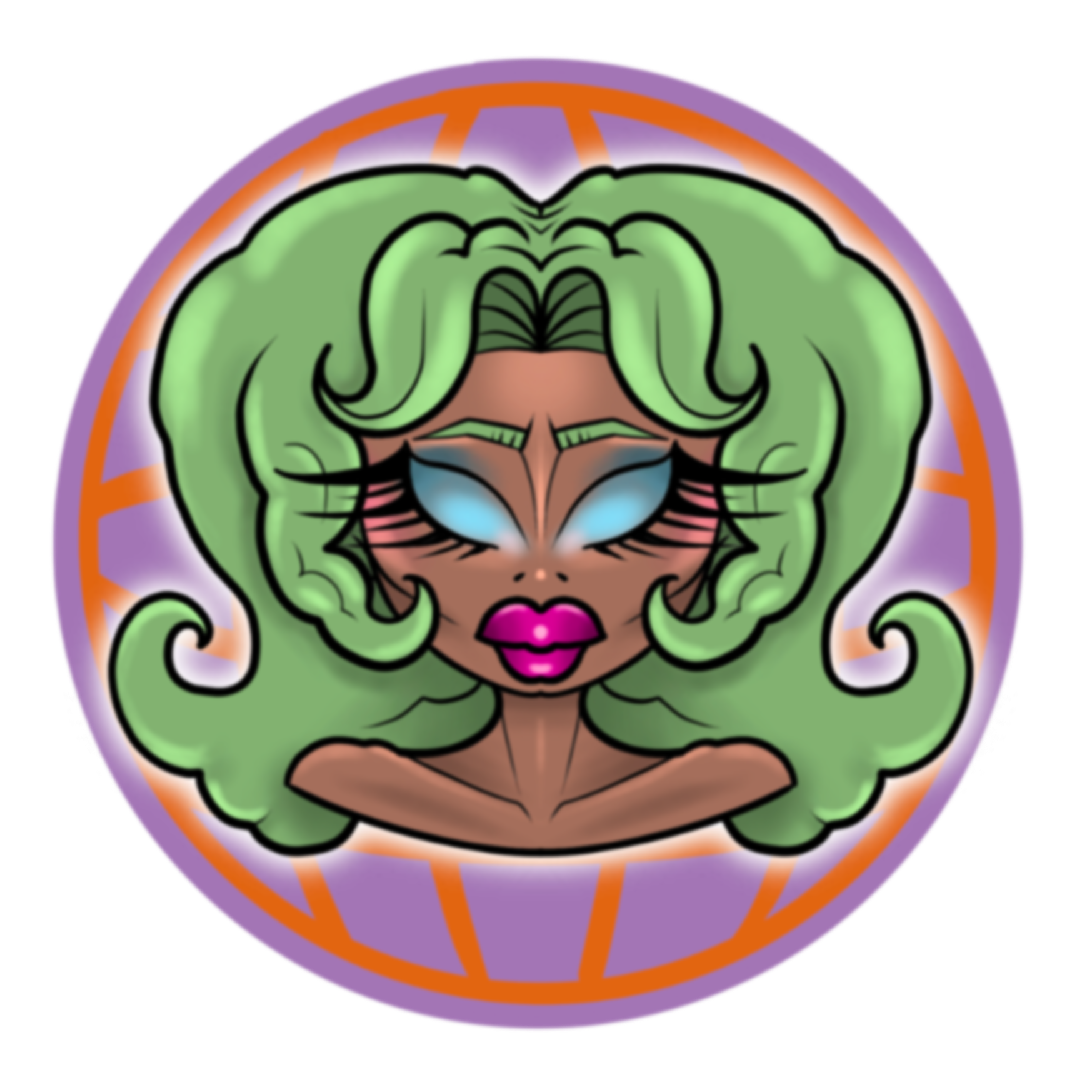 You can wear our wigs straight out from the bag.
But we recommend to Comb through with a wide tooth comb to open the curls.
Take it to the next level!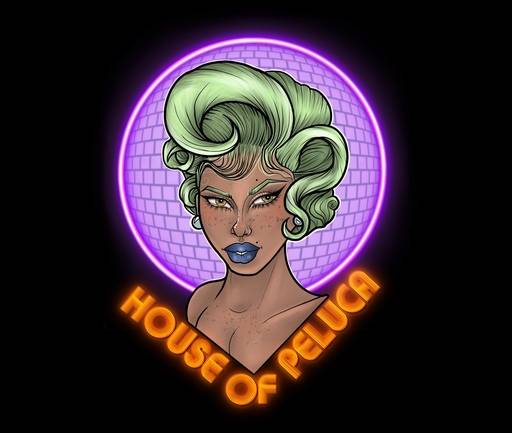 I bought a pair of Lashes from House of Peluca. The lashes in question are amazing full of volume and something I have been looking for, for quite some time.
Miss Darcey Nox/ Trustpilot
Hello! <3
We are closed from Tuesday 8th and back on Monday 14th so all items purchased during this time will be shipped out next week.


Thanks for your understanding
House of Peluca team <3