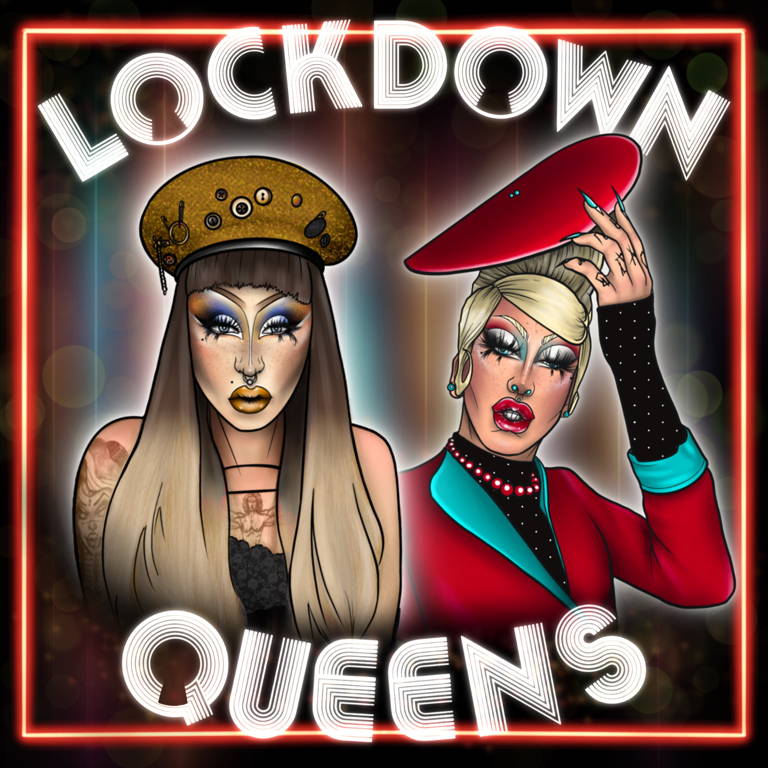 HOUSE OF PELUCA'S STORY
MI CASA ES TU CASA
Founded in 2020; AKA year 1 D.C (during Covid-19) by Drag Artists and Power-Couple Bella B'dell & Kindha Buena. BELLA has a reputation for being a business queen and entrepreneur of the wig industry as creative director of Peluca Studio; in the other side KINDHA has applied creativity in many different fields, being able to create our brand images and aesthetic.
Everything begins during lockdown, when Kindha has to stop working as a tattoo artist due to the world pandemic. The struggle was real, if the situation didn't change quick, maybe the story would have gone in a different direction, however, that's when Bella, who's runs the leading Visual Display wig studio in Europe came up with the idea of starting a new project, this time focusing on DRAG; this is when House of Peluca was born.
Many months of hard work, from top to bottom , but with a really big excitement in our chest because now we can finally say: "MI CASA ES TU CASA"
BE A QUEEN OR A KING BUT BE RESPONSIBLE!
Being a Drag Queen or a Drag King it's a real HARD WORK , many hours of preparation, polishing, training, styling and the list goes on and on...We know it ain't easy!
This is why we want to put extra awareness in the SOUL OF DRAG! The side behind appearance, the beauty of Empathy, Understanding and the caring for the world. BECAUSE DRAG IS MUCH MORE THAN JUST BEING PRETTY!! ITS ABOUT HAVING A PRETTY SOUL TOO.
We are, as a Queer Owned Business, very mindful of every move we make, from how to change society's idea of what is and isn't "normal" ; applying it to business roles , because we all know: THINGS DON'T WORK THEY WAY ITS BEING DONE! ; WE DESERVE A CHANGE ; BUSINESSES NEEDS TO SUPPORT OUR PLANET!
We'll happily Recycling every possible material , planting a tree for every wig purchased, supporting different charities and remember the more the best!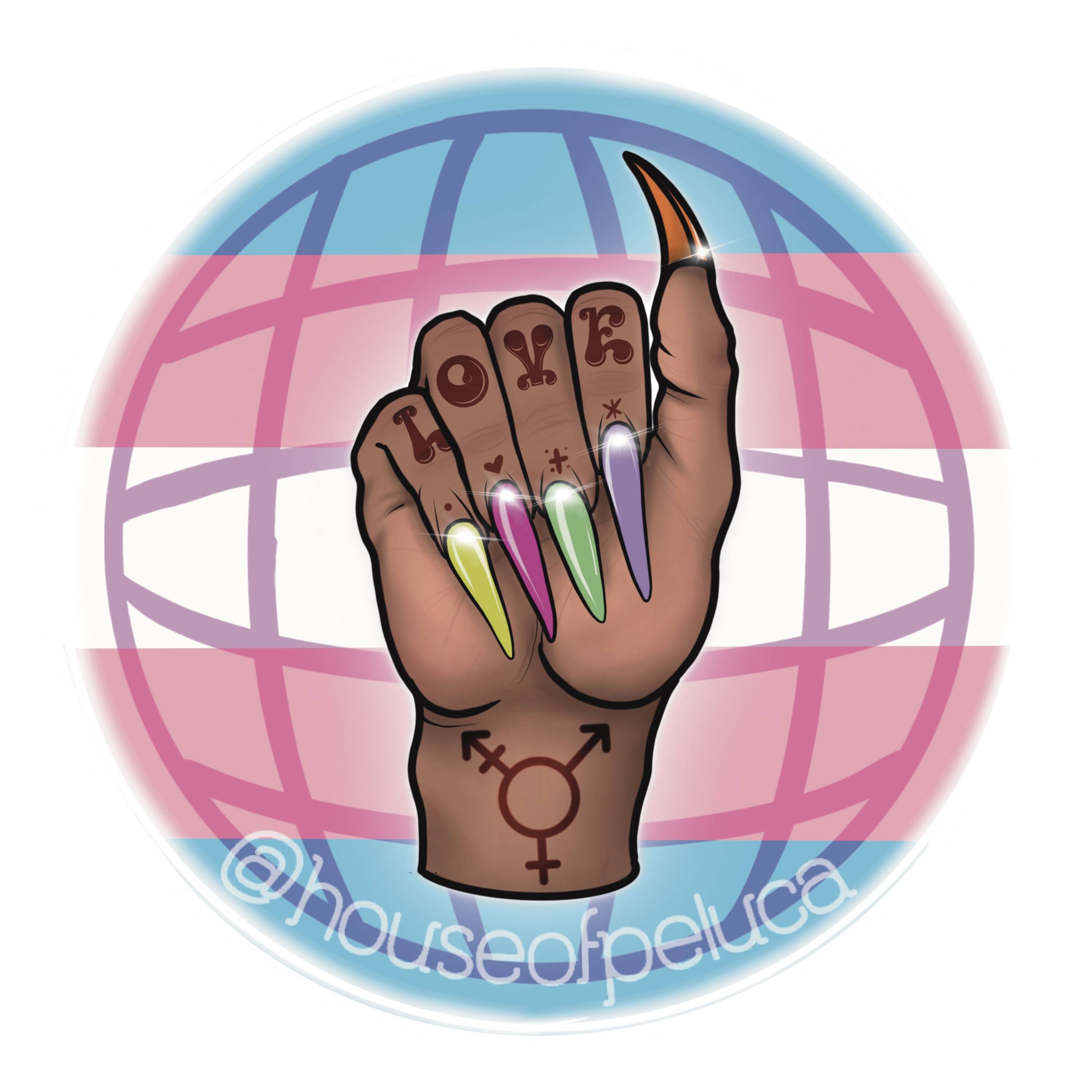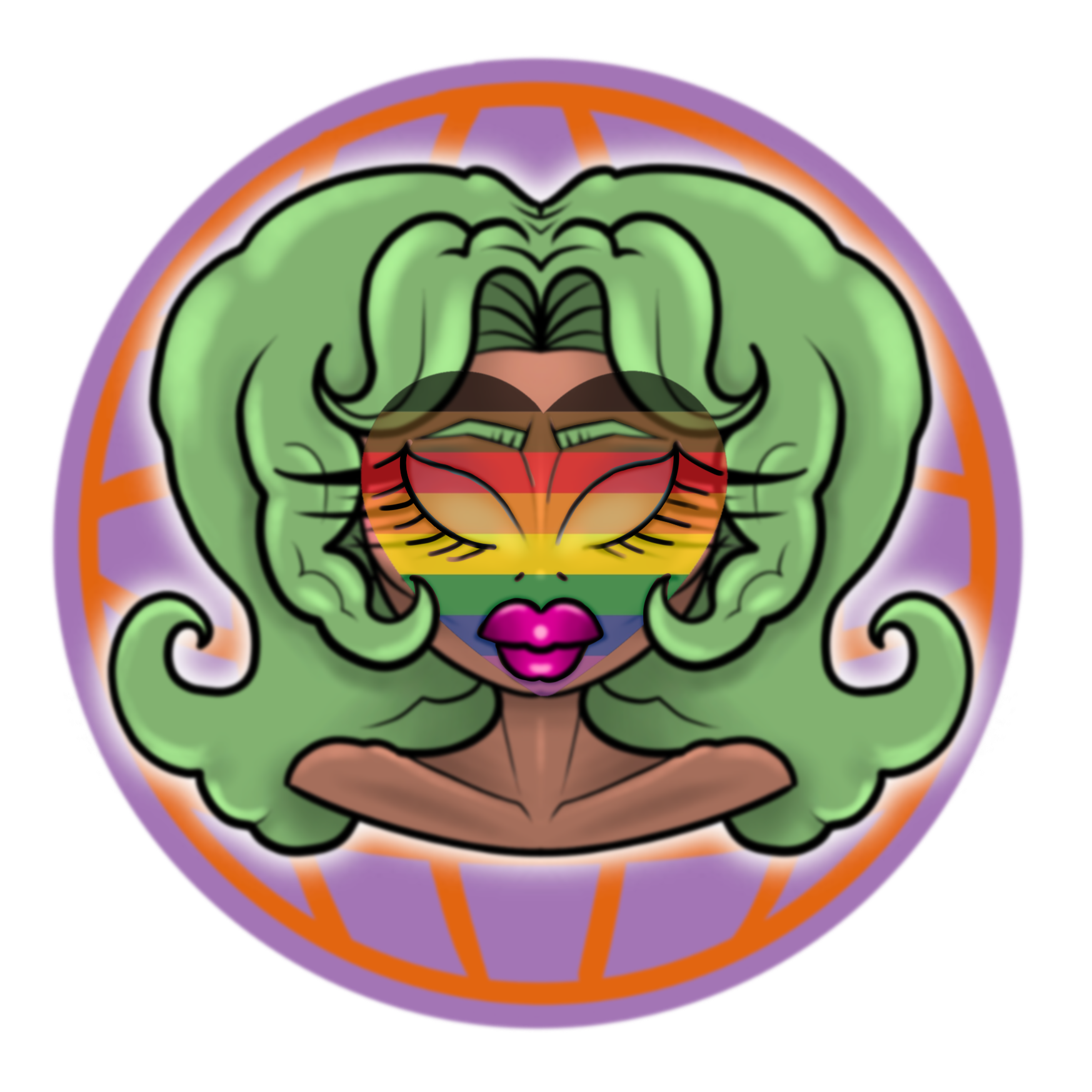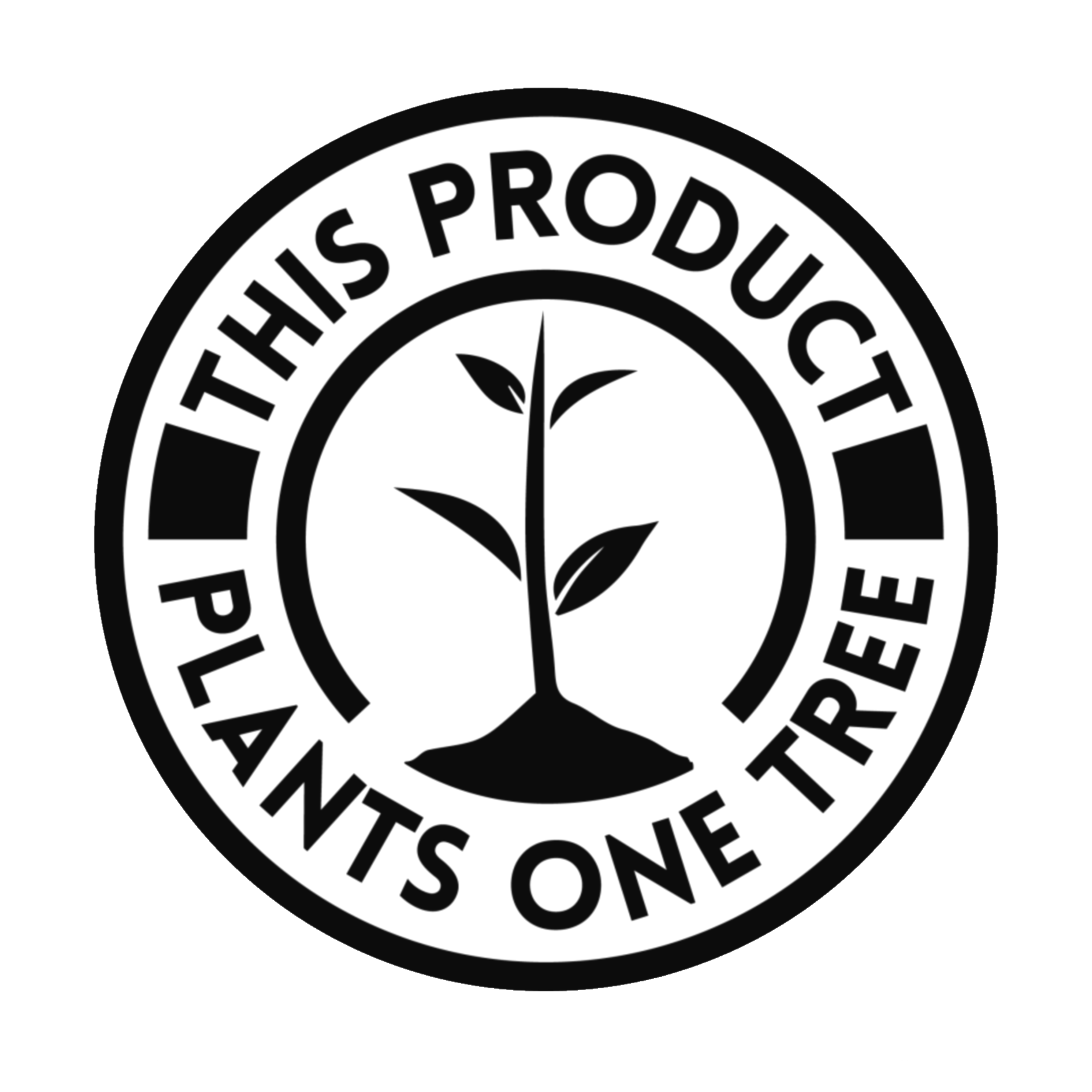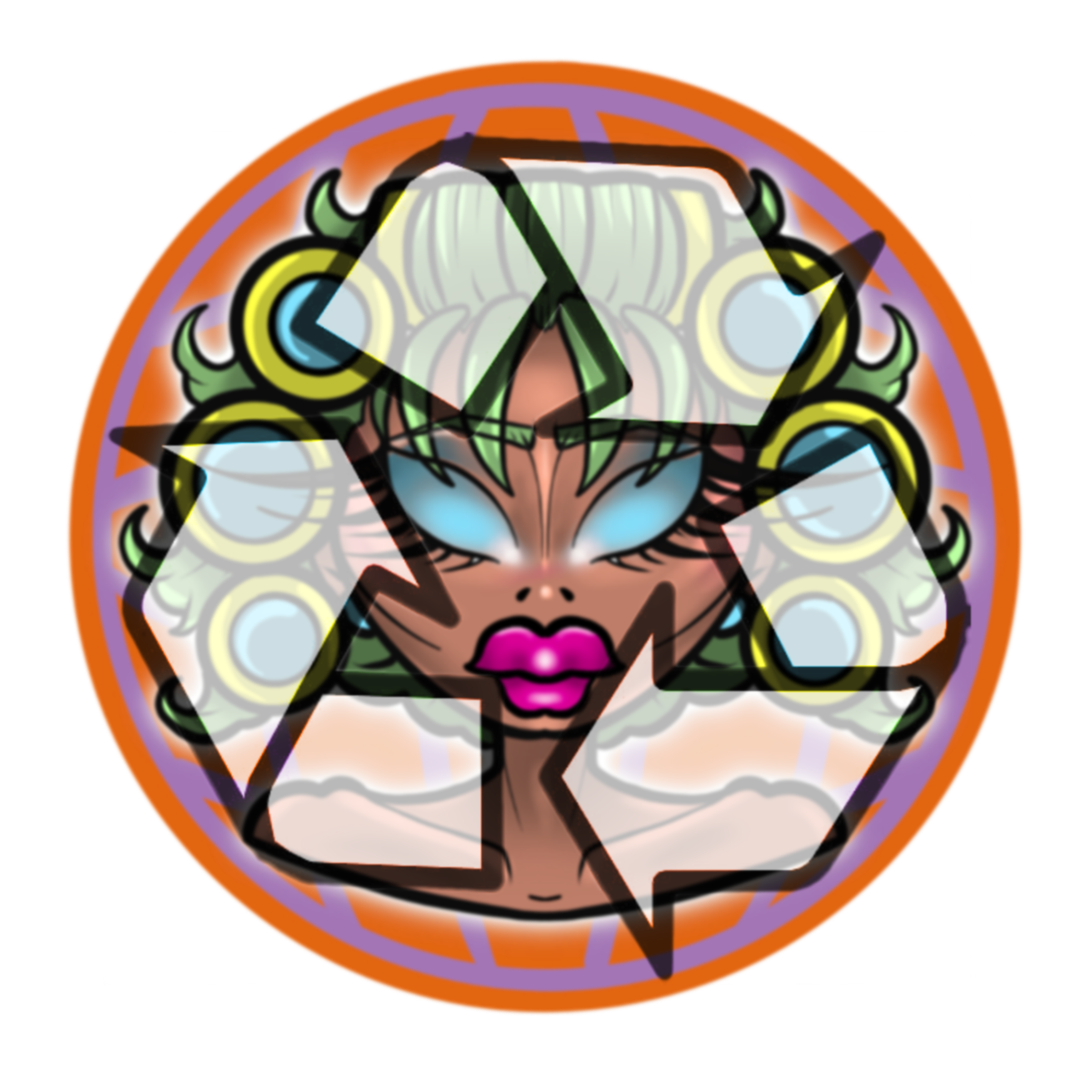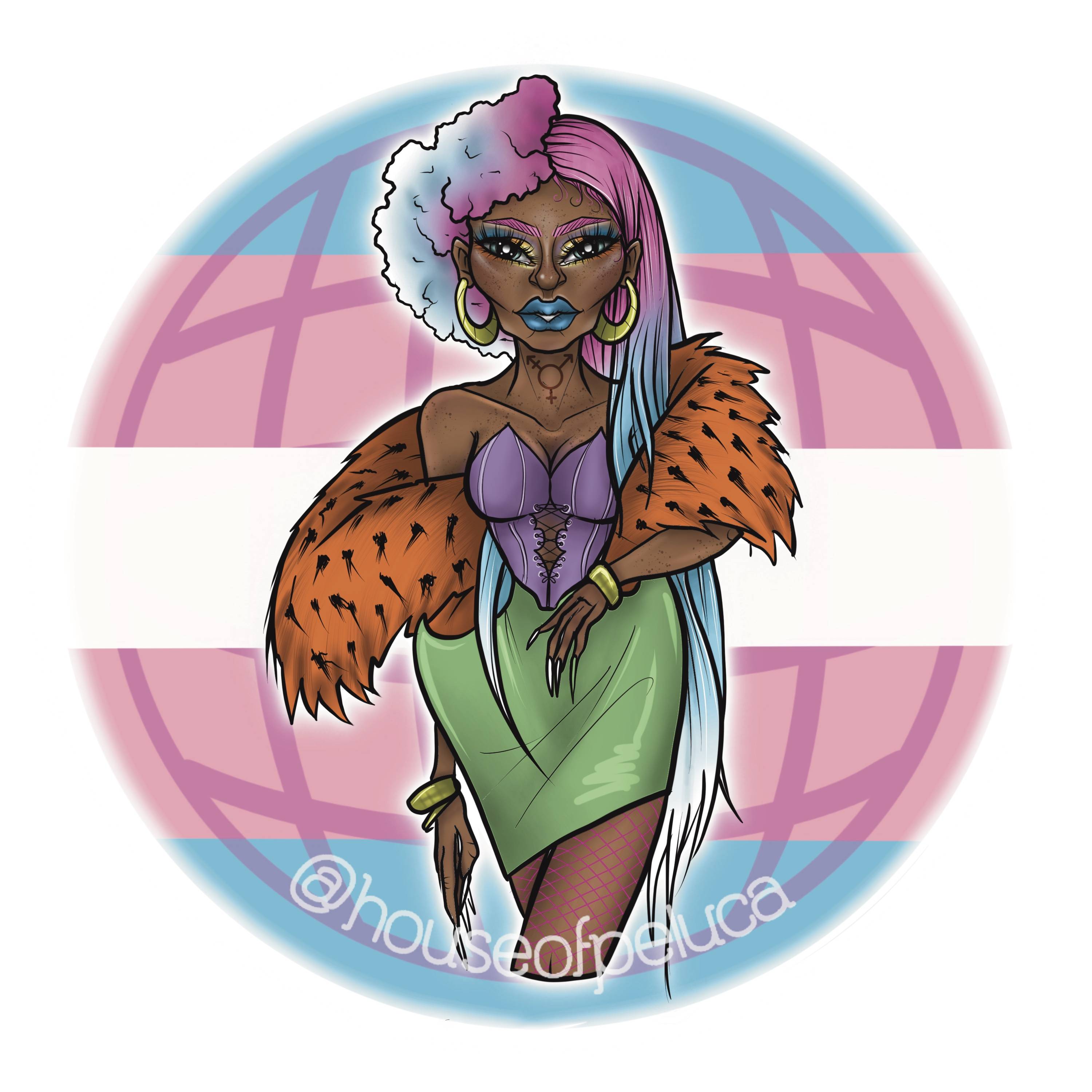 HOW OUR PARTNERSHIP WORKS?
This is how we can help the world ; Thanks so much One Tree Planted!
"I bought a pair of Lashes from House of Peluca. The lashes in question are amazing full of volume and something I have been looking for, for quite some time."
Rated 5/5 star on Trustpilot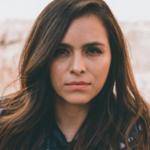 "I'm 47, I've used a lot of eye products but this is my favorite ever eye cream. I've barely any lines around my eyes now and I also use it on my frown lines between my brows, they're gone! I had an aha moment and decided to try it on my one deepish forehead line about a month ago and it's barely noticeable. Just get this stuff, you won't be disappointed!!"
Rated 5/5 stars on Coffee Bean Eye Cream