A hard cap wig is a bespoke hand made wig which is made to measure to fit your head only. As far as we are aware, we are THE ONLY studio to produce these kind of wigs for people. We have developed traditional mannequin wig making techniques to suitably fit for drag and fashion purposes. This style of wig can only be made for people that are able to come to our wig atelier in East London as the cap has to be made to fit on your head very precisely, we then require the client to come back in for wig fitting to make sure everything sits right.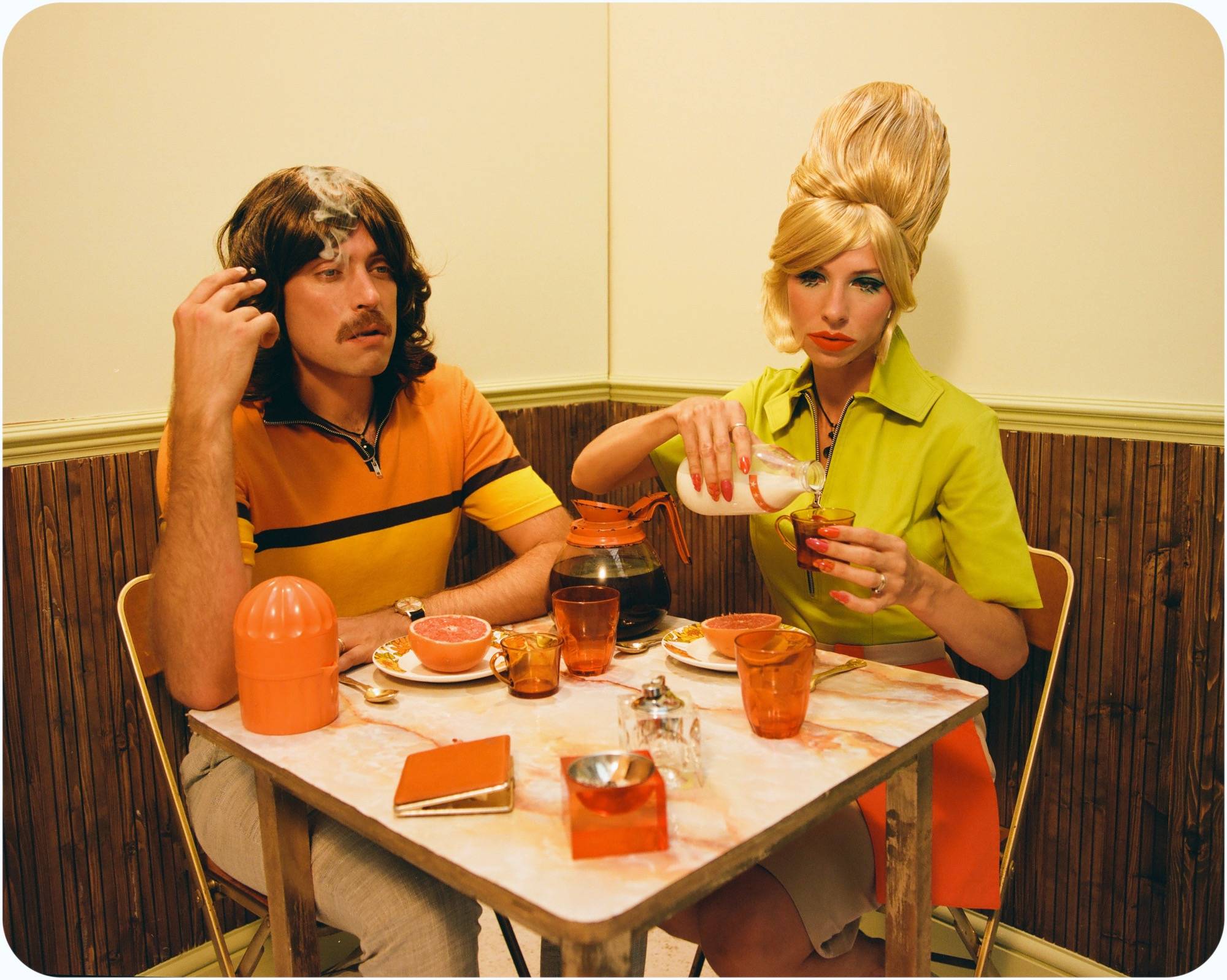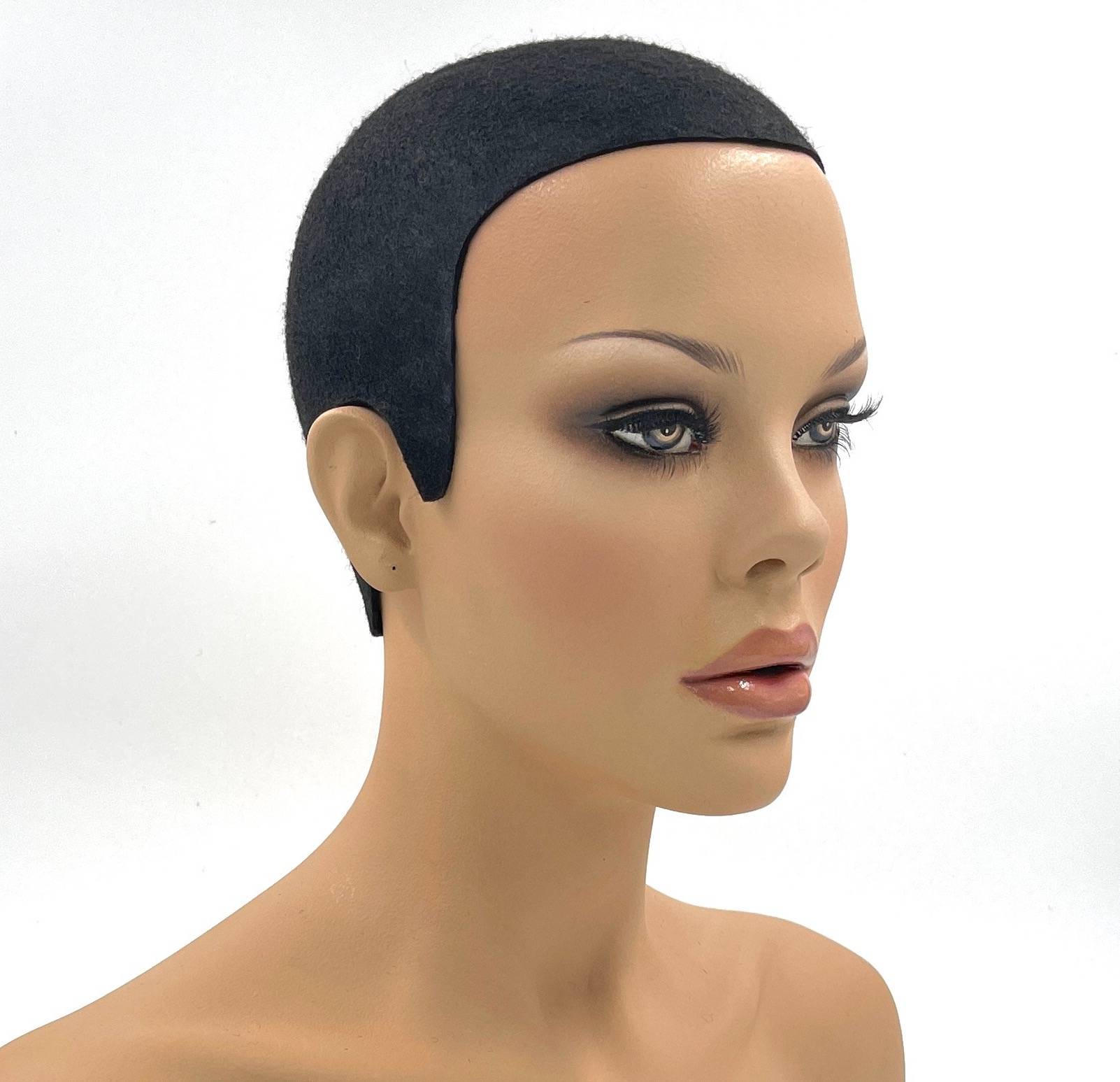 We would require you to come into our East London wig atelier. The cap is then made to fit your head size as perfectly as can be achieved, the cap is made of a breathable fabric which becomes hard when heated.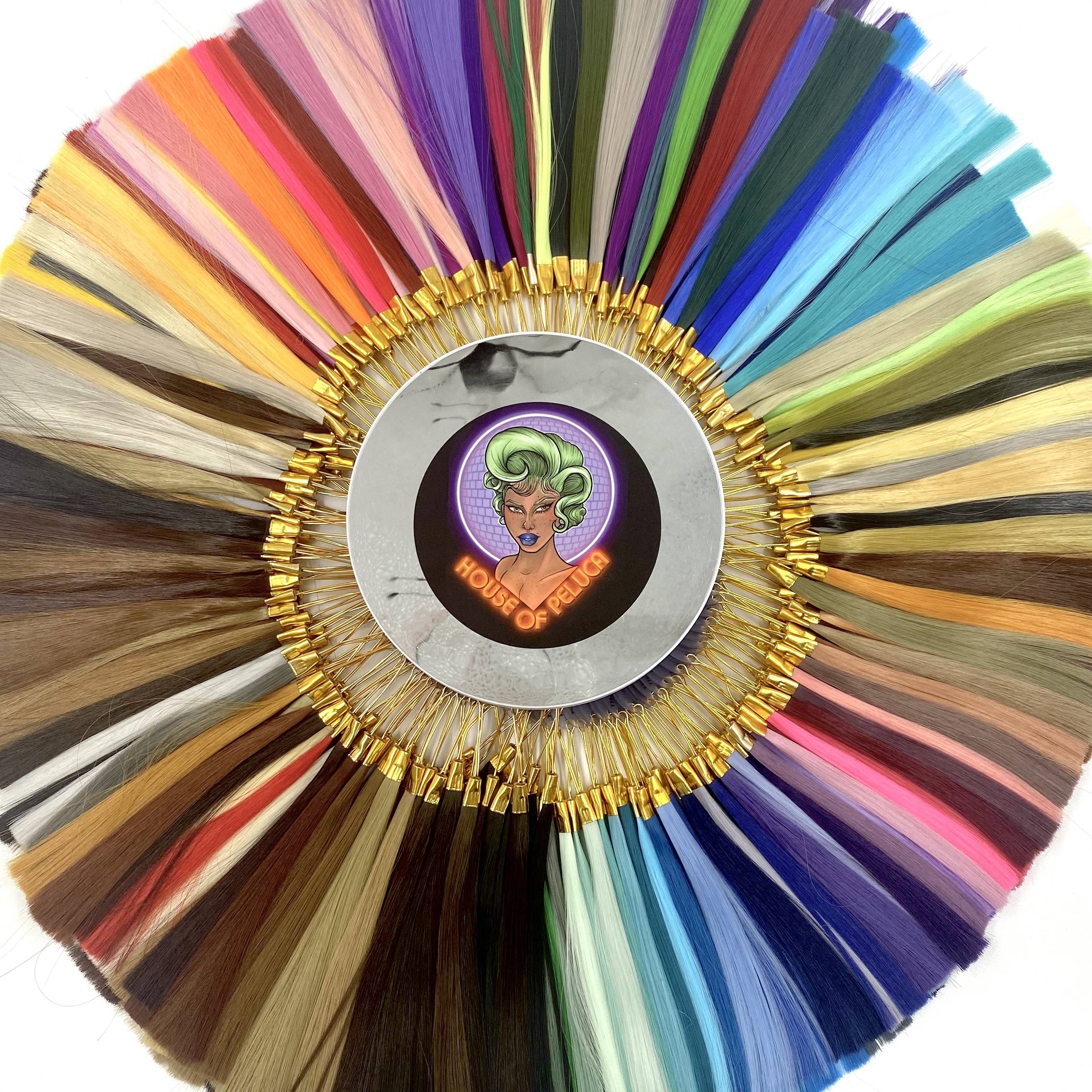 After the cap is made and we are happy with the fit, we will then work with you to pick your desired shade. We stock a large quantity of colours so the possibilities are endless. We will mix the colours to your desired shade using a hackle.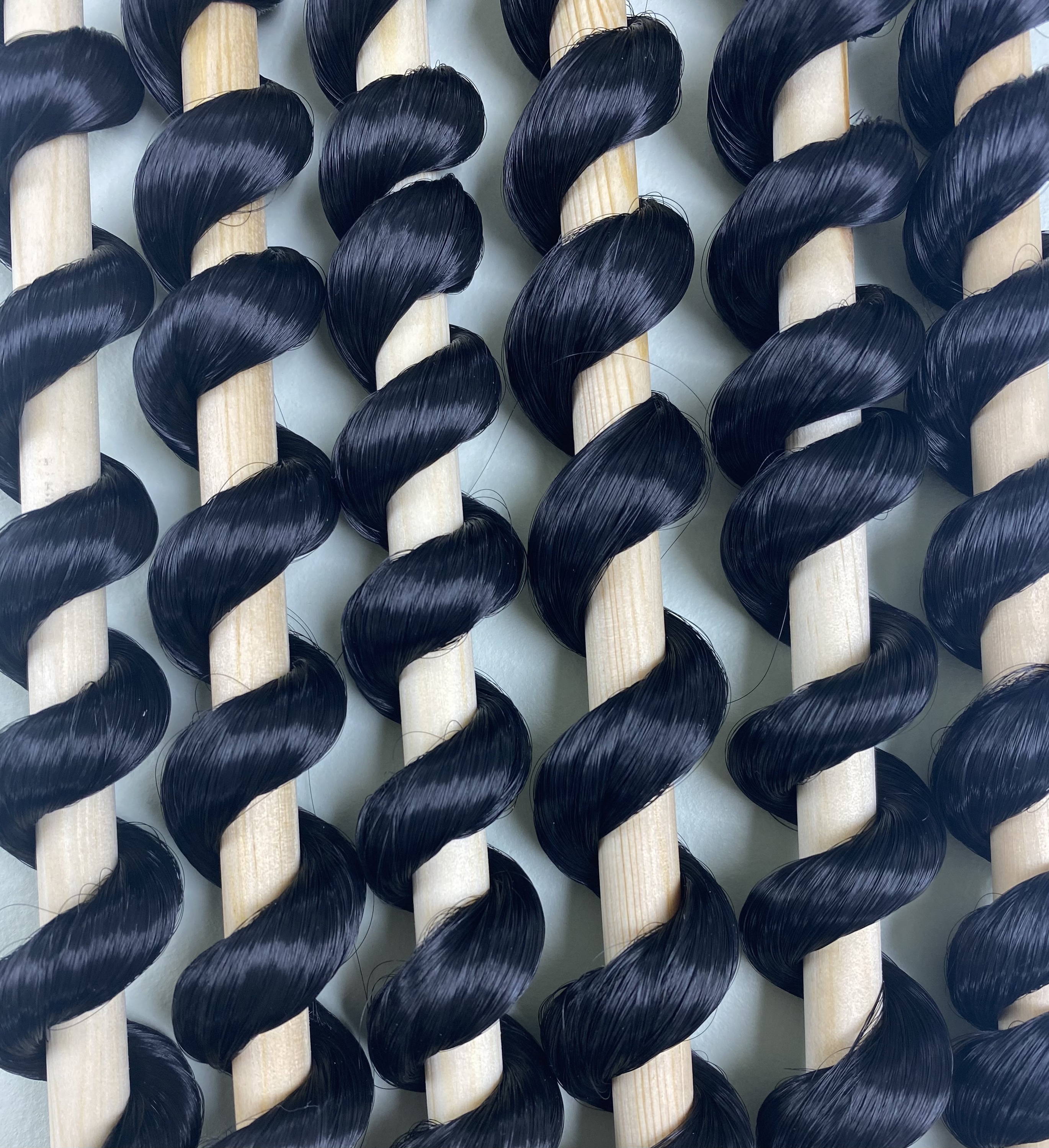 Once we have mixed the desired colour, we will then curl the hair depending on the style, and the hair will be placed in our wig oven to bake.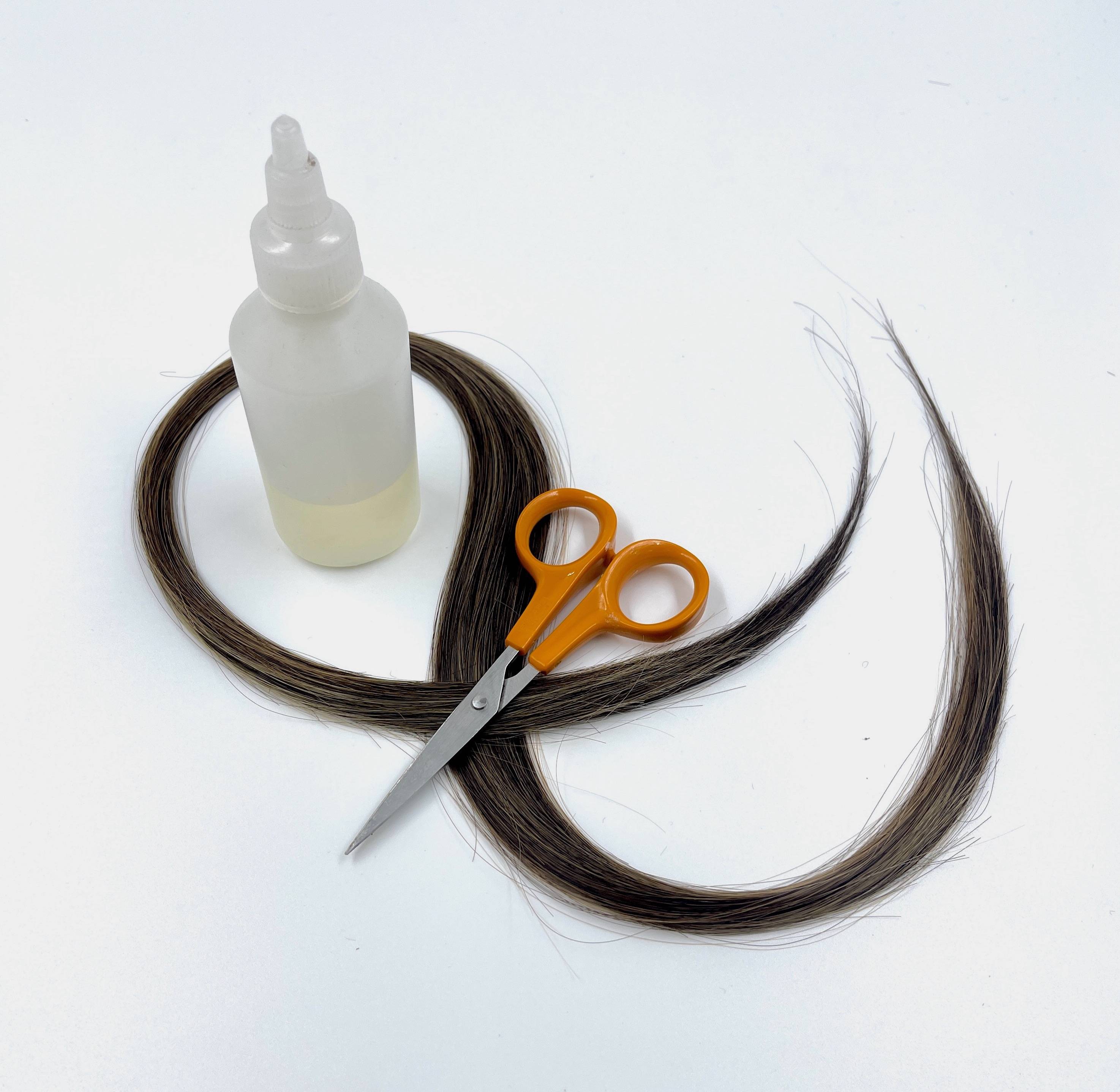 We apply the hair to the cap using traditional cut and stick techniques. This allows us to put the hair exactly where we want it which allows us to reach a very detailed, beautifully finessed finished product.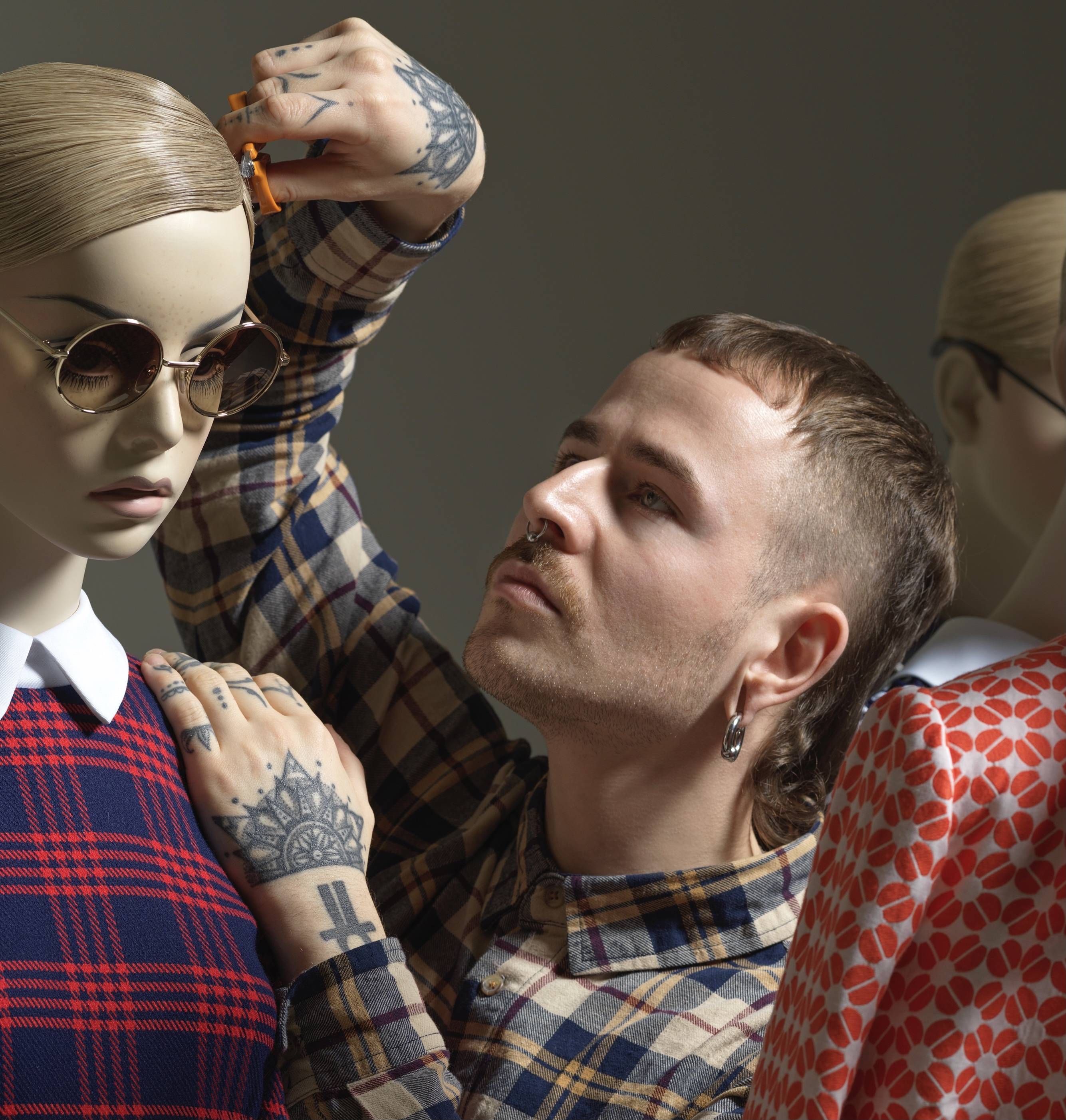 Once we have applied all of the hair and the glue has dried, we can then move on to styling to the desired look and setting the hair in place with pins ready to be sprayed.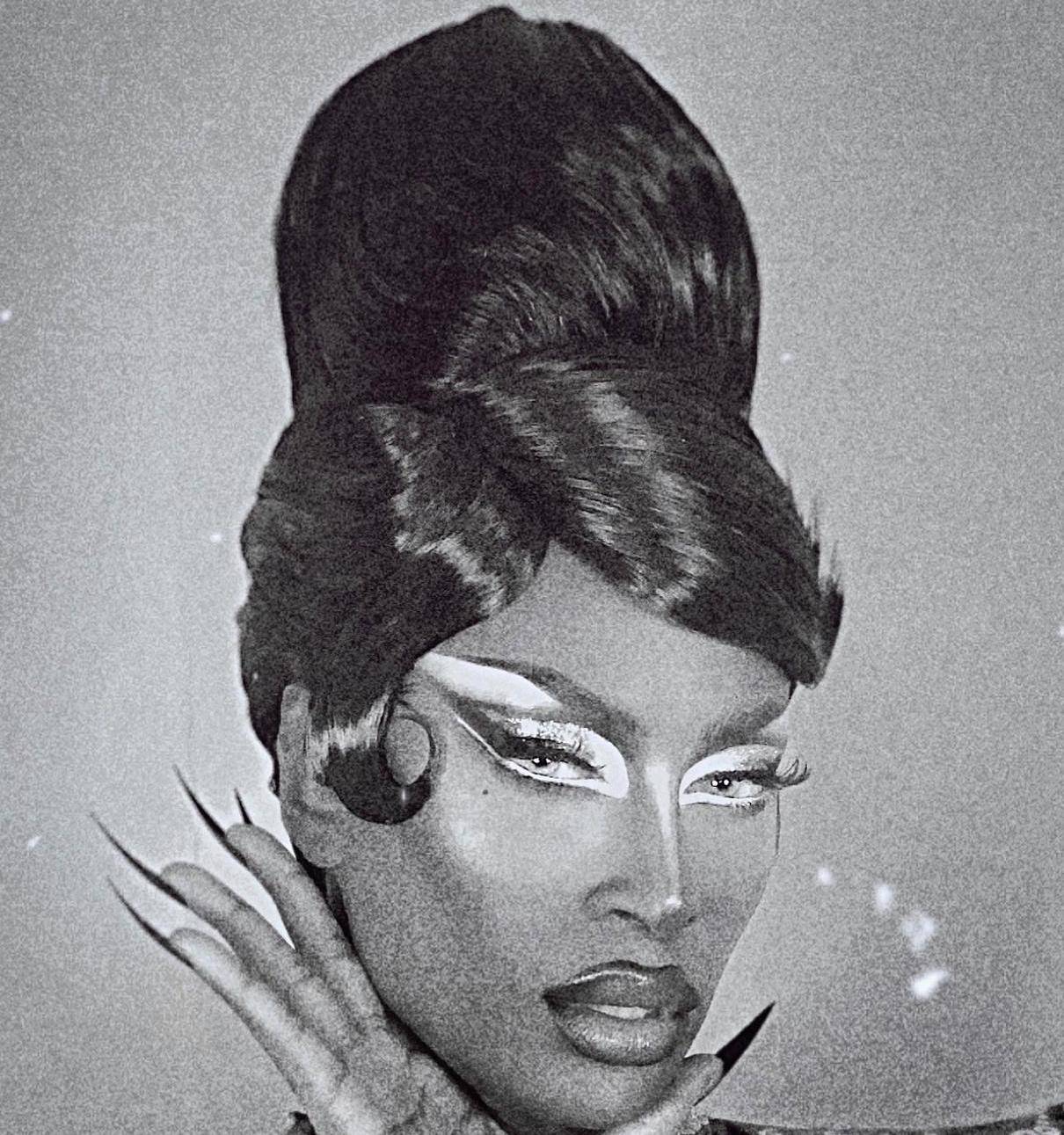 Finally, we are on to the last step. At this point, when everything else is finished we move on to spraying the hair. We use an industrial strength lacquer that sets the hair in place, a lot stronger than traditional hairspray. This is very long lasting, our clients have literally been using some of their wigs for over 2 years.
Get in touch below for your own custom hard cap wig!